Lessons.
[Online]
Hi!
If you're interested in private lessons, feel free to get in touch through the email form below!
I've been teaching both privately and in masterclass / workshop settings for more than 10 years, and I love helping people discover new ways to approach their music. I teach many saxophonists and non-saxophonists at a wide range of levels, from intermediate to advanced / professional.
I'm always open to any direction you want to take the lesson. Some topics that frequently come up are tone development, improvisation, technique, sight-reading, composition, ear-training, time and practice technique. But I have also helped my students through the ABRSM and Trinity College grades – from Grade 1 to Grade 8.
I also offer tuition on beginner and intermediate piano, flute and clarinet.
All lessons are hosted online through Zoom and using professional equipment, all you need is your instrument/voice, a fast internet connection and enthusiasm!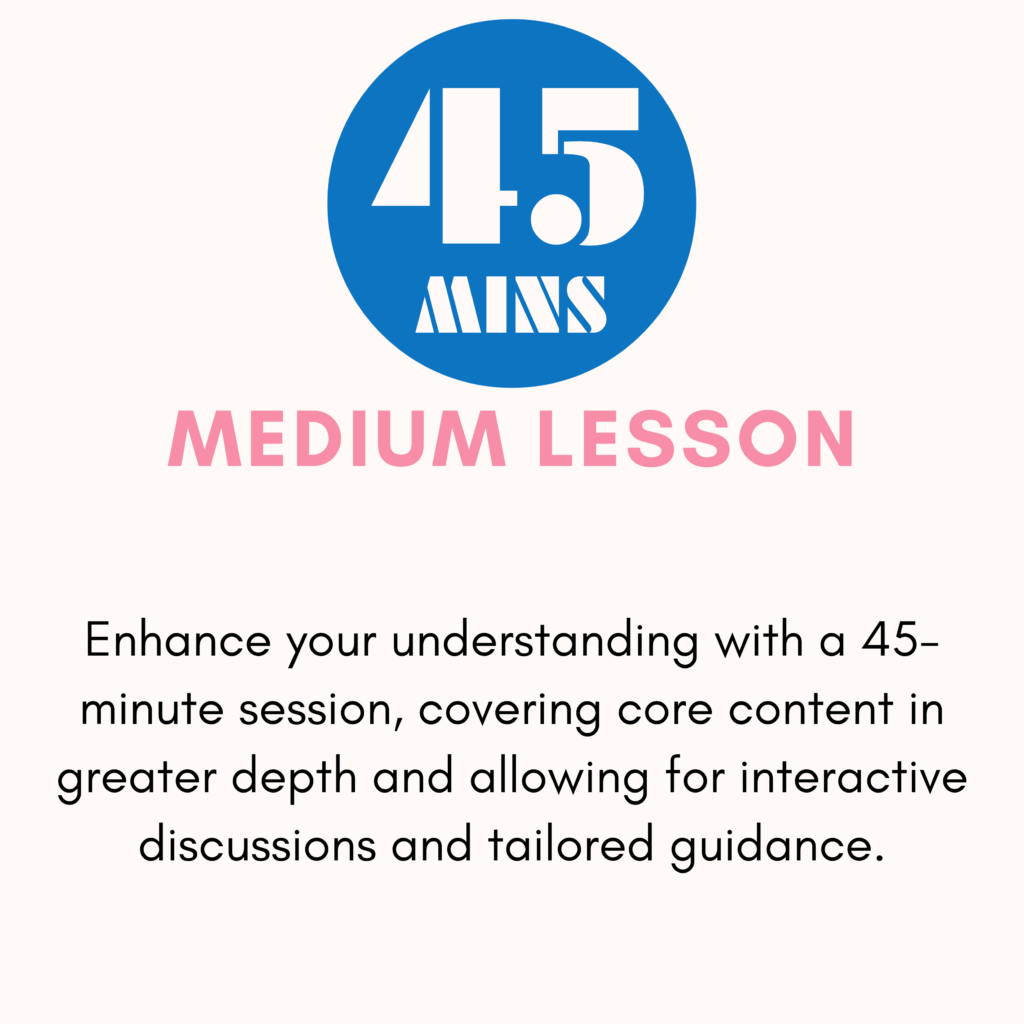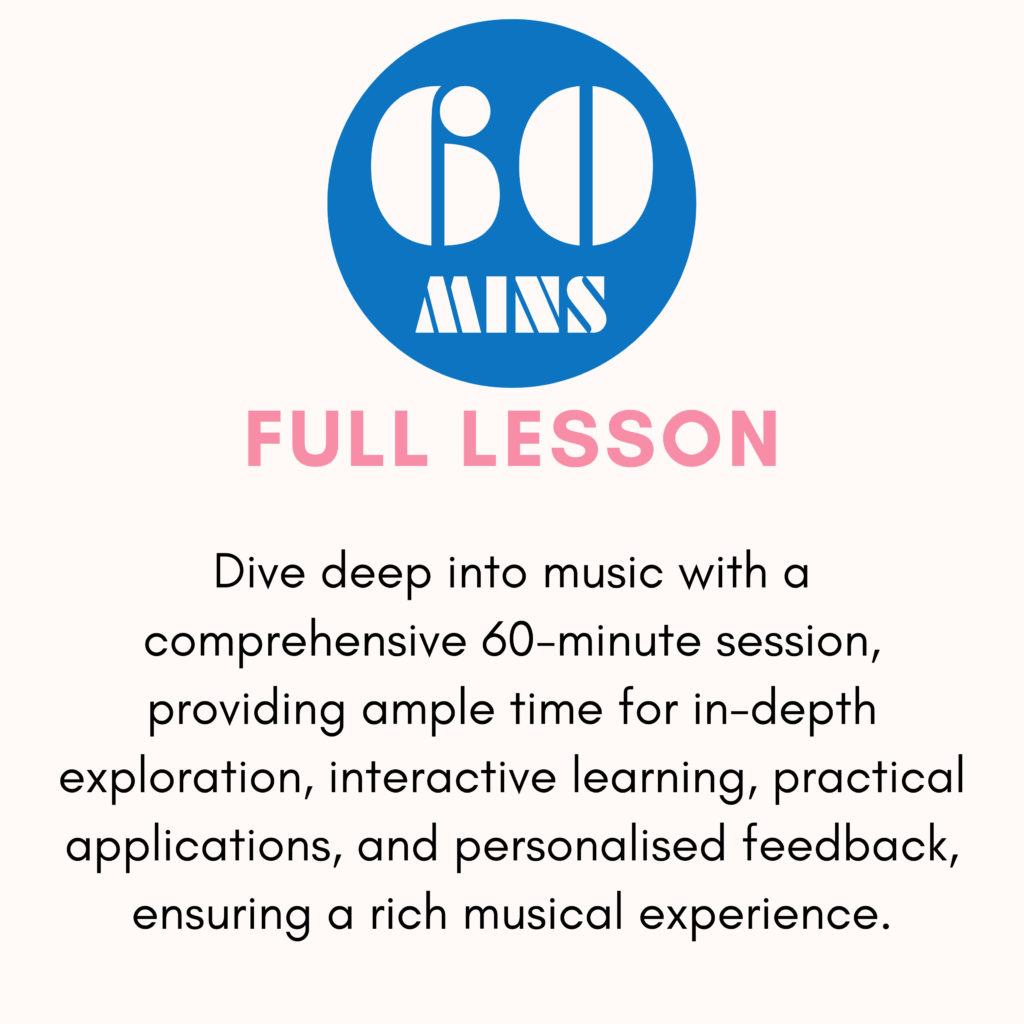 Contact me below to find out more!
Testimonials.
---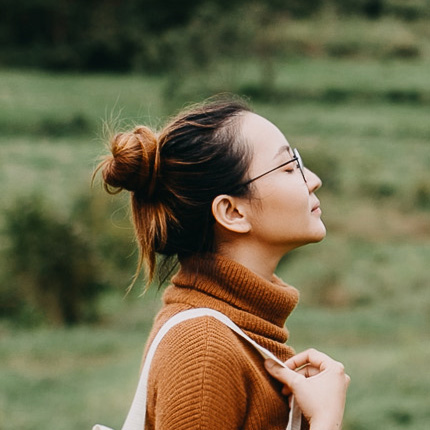 "Saxophone has always been my whole world, but Sam opened my eyes to the universe!"

— Anna Wong, saxophone
---

Sam has been my teacher for 2 years now whilst I will be no challenger to Benny Goodman Sam has tried his best to keep me on the straight and narrow path to success. He encourages, gently pushes you to understand your instrument, understand your music and to rectify all the faults you develop along the way. He has a great personality that has only supported me in the challenge to learn the clarinet. His knowledge is first rate and having seen him perform feel I found a real star as a teacher.
– ALAN

Having been discouraged by overly strict music lessons as a child, I've found that Sam's patience and enthusiasm have really helped me regain confidence – especially as an adult just learning to play the flute. He often breaks up the monotony of playing by mixing in a bit of theory or an obscure piece of musical history, so each lesson is memorable and unique. Now that our lessons have moved online, it's still very much like before – perhaps even more convenient.
– RAE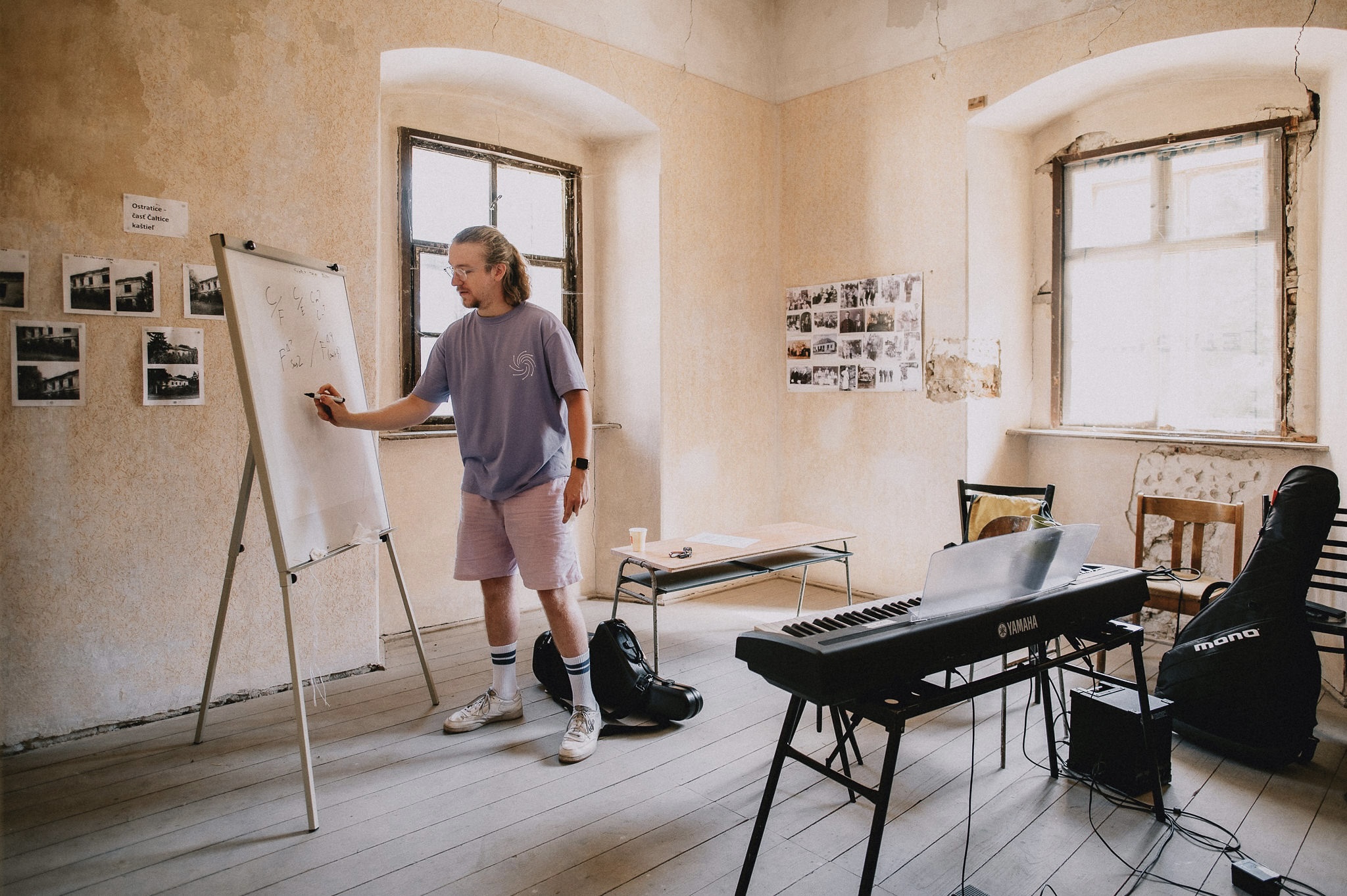 Sam is a very good teacher: I especially appreciate his patience and teaching skills as I am a beginner. Sam always deals with this so well that it is always a pleasure to have a lesson with him. And I can tell I'm progressing – so can my neighbours!
– INDIANA

Working with Sam Knight really helped me broaden my musical palette. When I first started ear training with him, it was like a drape being lifted from my ears. Tone colour and pitch are now much more clear to me. Sam is also an incredibly patient teacher, helping me understand each part of an exercise carefully before moving on. His approach towards music is an audio-tactile one, and he always remarks the importance of the ear in the compositional/improvisational process. I cannot recommend Sam strongly enough, and I also recommend working with him now, before he becomes horridly famous and decides to double his rates!
– CARLO